Do you have a Wedding or special occasion
on your calendar when you need to look your best?
Whether you plan to walk down the aisle, attend a
Special occasion elegant affair, or go to your
high school reunion, the bride diet may help
you reach your goal.
Our  wedding diet plan is designed to help you slim down and look fantastic on your big day
The bride plan is specifically designed to help you slim down and stay healthy during an Special occasion
exciting but stressful time in your life.
This is not a time when you should use fad diets, quick-fix plans, or celebrity-endorsed routines.
Instead, meet your daily caloric needs with clean foods:
fresh fruits, fresh vegetables, lean meat or protein choices, low-fat dairy,
whole grains, and a limited amount of healthy fat.
A smart wedding weight loss plan for Special occasion will ensure
that you stay healthy and radiant for your special day.
Wedding time means looks your best as well as feeling on top of the world. But in reality,
how does one achieve all this when you are perpetually running across the place for fittings,
tastings, events, dinners and so much more?
Keto Bites Dubai nutritionist who designs all the diets on a perfect diet meal plan that a bride to be can follow
without starving!
"Every bride strives for good skin, good hair, good nails and every miniscule detail to beautify her.
And to top the list, is a good body and figure which makes you nothing less than a BRIDEZILL
A along with all the running you need to do you're your outfits, jewelry, shoes and what not.
Surely it becomes a task to manage everything and yet lose/ maintain weight. But need not worry.
We will provide you with some easy to follow guidelines to make sure you shine
like a star on the most important day of your life.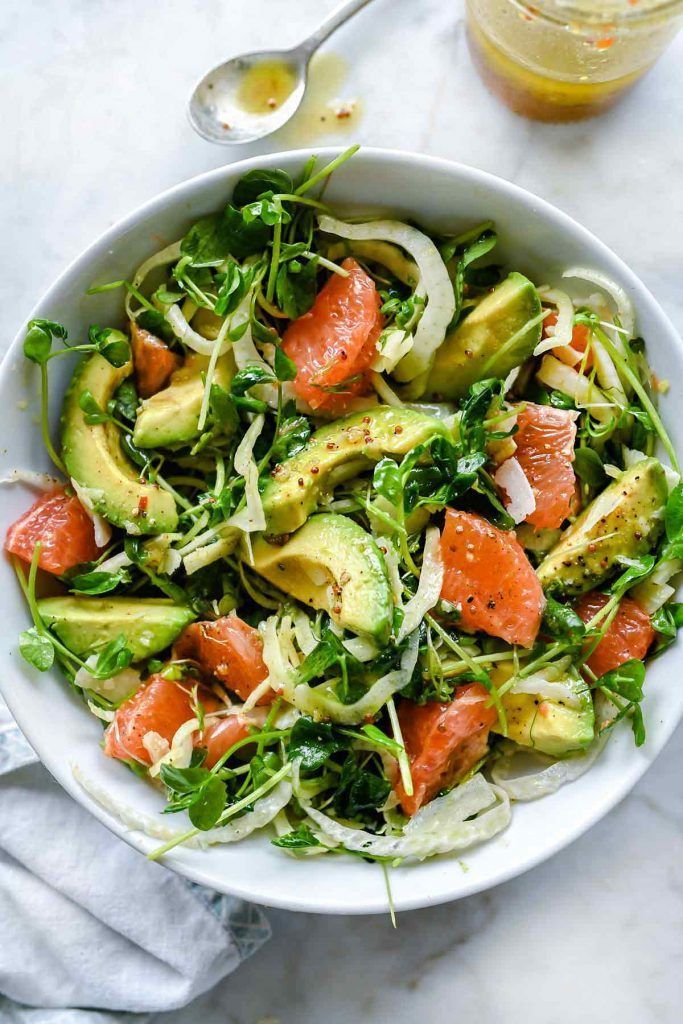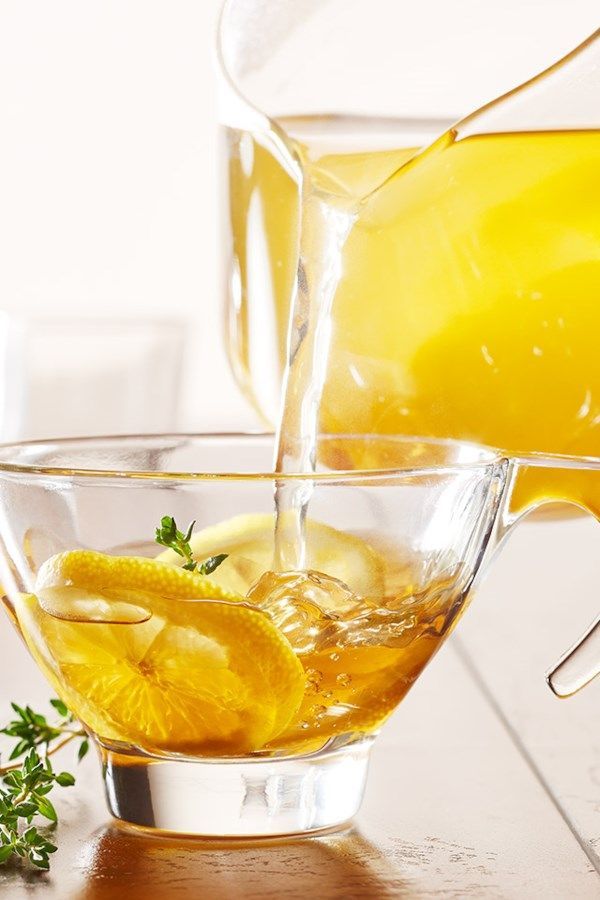 The Wedding Diet: Rules
Repeat after us: this is not a crash diet, this is not a fad diet, and this is not a starvation diet.                                The only way this is going to work and impact us long-term is if it is delicious,                                                            satisfying food that keeps us full and happy and healthy.
 We're shooting for 1,200- 1,600 calories per day of real, whole foods
This is not a specialty diet.  We don't have any allergies we're taking into consideration.
This is not gluten free, paleo, whole 30, dairy-free, carb-free, or anything else.
The only things  saying "NO" to are things like white pasta, white rice, white flour, white sugar, etc.        Anything process and refined is a no-no.
Carbs aren't the enemy as long as they're complex carbs like whole wheat bread,                                                  brown rice, ancient grains, and natural sweeteners like honey or agave.
Cheating is built-in. You get one night out at a restaurant and you also get built-in flex points every day to ensure you can still live your life.
Have that glass of wine or fancy coffee drink.  No need to beat yourself up over it
work all day, so lunches will be portable,
Sleep Well
Yes most brides forget what sleep is after they get hitched. But don't forget, sleep is the only time
when your body recovers from all the stress your body goes through during the day.
And the good news is, a good sleep is an important ingredient in your process of weight loss
as it stabilizes your hunger hormones which help you control appetite.

Join A Gym or Fitness Club
If you can motivate yourself and go for a good brisk walk for an hour, well and fine.
But if you are one of those who keeps pushing back your workout, you better enroll yourself in a gym,
dance class etc to make sure to get there. 1 hour of exercise is a must to help you burst your flab and to look fab.
So now you know what is best for you and how to get to your dream figure to look like a million dollar on your wedding!"
Do note that if you have any medical condition or are on any medications,
please consult your treating physician before any changes in diet and sleep!
The Stay-Sane, Get Strong Workout Plan For